Your Brain Trainers...
Duncan Harte M.A. is a Master Level III Brain Trainer and Certified Neurofeedback Technician. Working with Darcy Drobena, together they draw on many years of experience working in the field of complimentary health, healing and meditation.
We came to this work after witnessing nothing short of a miracle transformation in Duncan's brother, who had suffered a traumatic brain injury. It was so serious, he sometimes couldn't remember how to read, write, or even where he lived.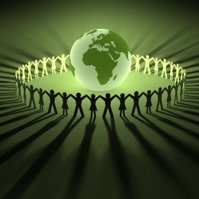 After just one week of brain training sessions, he was speaking and writing even better than before the accident! No more trouble finding home. He also looked the happiest and most in touch with himself we had ever seen him. Seeing the results, many friends and family members went for sessions. And after personally experiencing the benefits, we decided to get more involved.
Since 2008, we have been sharing this amazing tool with others and we invite you and your loved ones to BrainWave Optimum Brain Training to experience the remarkable benefits for yourself...
Contact your Brain Trainers.




BrainWave Optimum Brain Training
Kelowna, BC (British Columbia), Canada